Purple Mash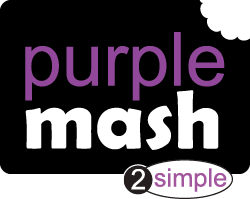 Our school subscribes to Purple Mash, a creative, educational website for children. It is a cross curricular resource covering Art to Science and all subjects in between.
Our children will be shown how to use the resource at school and will be encouraged to continue their learning at home. Children will not need to be supervised but parents are invited to spend some time exploring it to help children with their homework.
Purple Mash is a safe environment that does not require downloading or allow interaction with anyone online and children cannot make any financial transactions.
Please click on the logo above to login to Purple Mash.